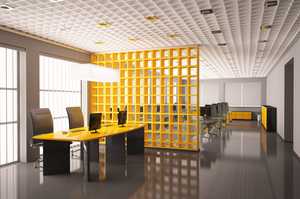 Office common area cleaning
The first impression of your office is something that will never happen again. Maintaining a clean and cheering environment is essential to the well-being of your business. Our priority is to make your business look good.
Apartment move in/out cleaning
When you change the rental housing, property managers know that time is of the essence. Sometimes it happens that there is bit of time between renters. We understand this perfectly, so we do not approach it superficially. When you need to rely on a service that affects your sales, don't look further.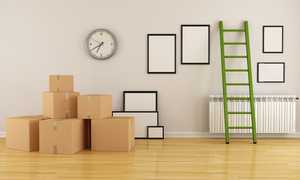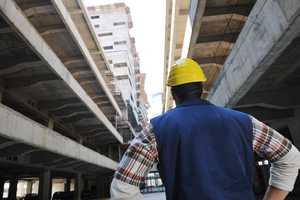 Post construction cleaning
The final cleaning of the construction project is that, which take everything all around. We have spent a lot of time to became the cleaning master of construction projects, so builders trust us to make the job done properly, on time and on budget.
Complete janitorial service
If you need a complete package of cleaning services, don't look further. We care for all needs of the whole area of ​​your facility. This includes office room cleaning, floor maintenance, carpet cleaning, window cleaning and all the other services you may need.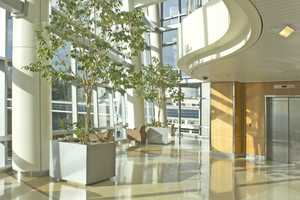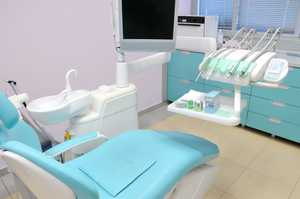 Medical office cleaning
Cleaning a medical office is a completely different story. We have learned to take care of all the details that you should consider when cleaning this type of space. We understand that cleaning under appearance is secondary. Ensuring that the building is disinfected and safe is our first priority.
Warehouse cleaning
There are places where you need more efficient and better cleaning equipment. It is not always possible to realize it in your own resources in due to costs and working time of employees which are needed in other sectors of the company. So if you need a professional service, then ask us about our capabilities.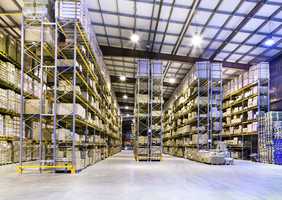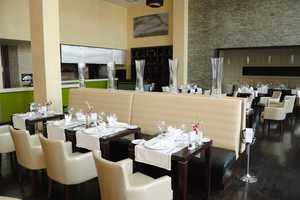 Shops and restaurants cleaning
In places where there are food products and especially where food is eaten, the care for a clean environment becomes a matter of first priority. Can not be let go to take a superficial approach here, because we know how important consumer health is and ours as well. Our main issue is to take care of health and clean environment.