COMPANY VALUES
Our values ​​are a compass for our actions and reflected in the work we do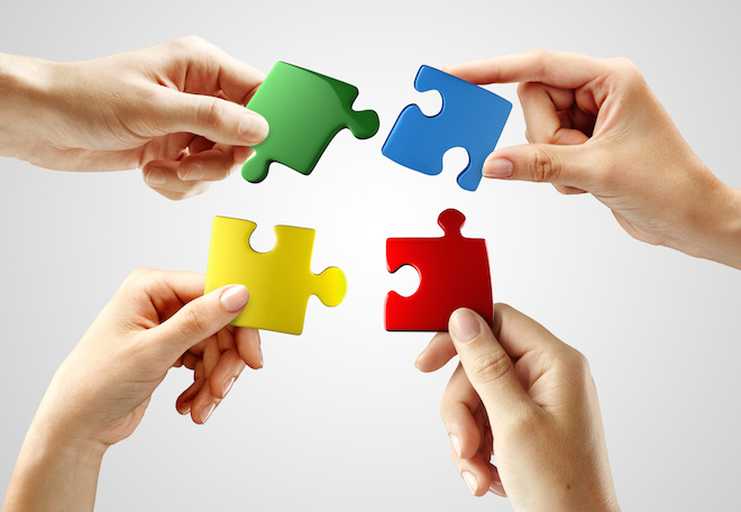 Cooperation
Teamwork is the backbone of our company culture, sharing knowledge and learning from each other. We promote mutual respect, open exchange of views and continuous improvement of professional qualifications. We also build long-term relationships with our Clients and Partners, based on our competencies and understanding of needs.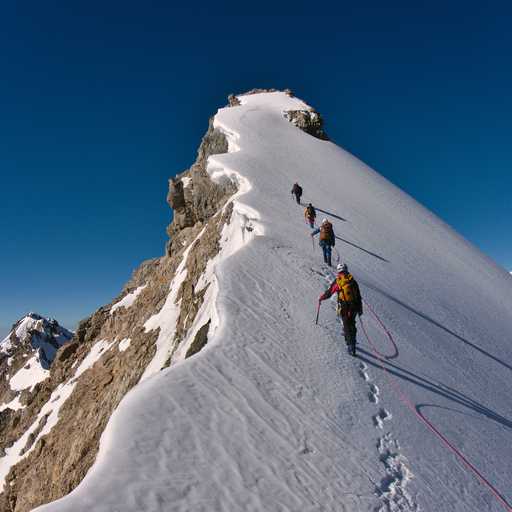 Goals
Before starting each work we define goals and tasks precisely and then implement them. We believe that the problems are to be solved with a positive open approach.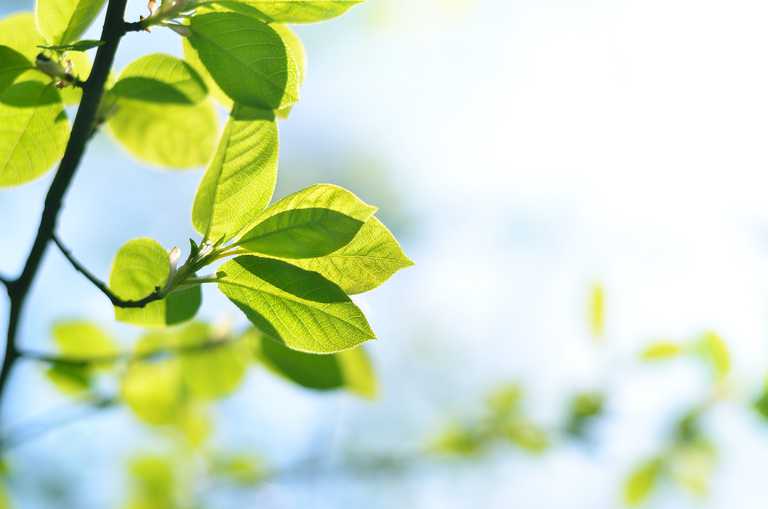 Environment
Carrying for the environment through the use of appropriate tools and resources preserving the nature of our surroundings.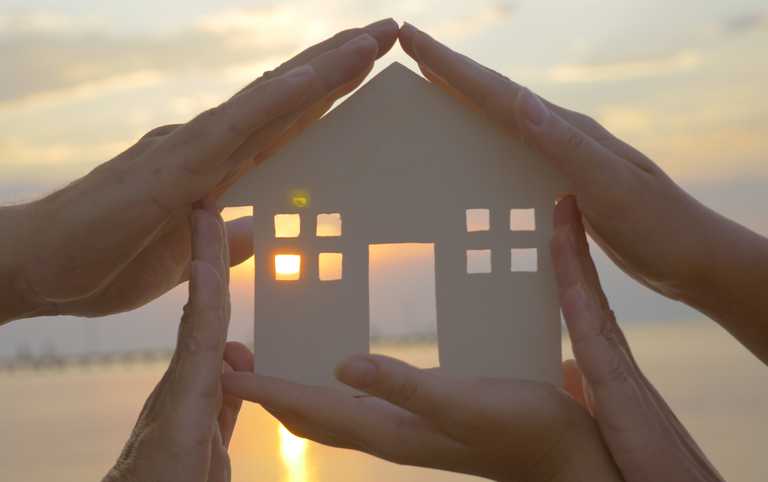 Privacy
Respect your property and privacy. This is reflected in the way we work.
Time
Your free time is valuable to us, which defines our actions taken for you. Leaving you time to follow your dreams and passions.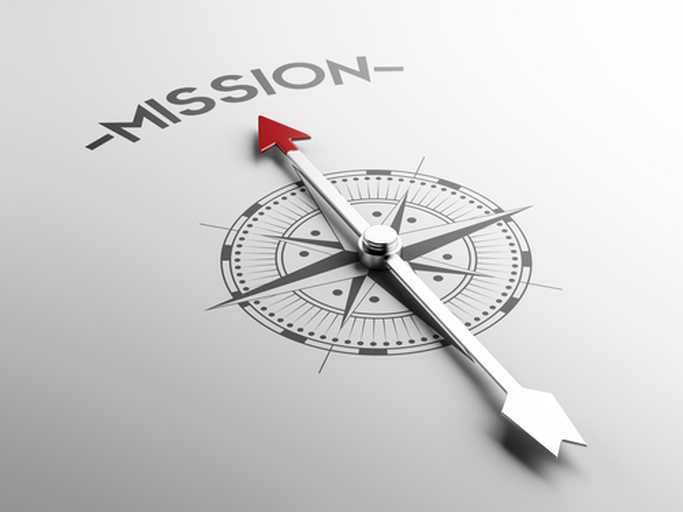 Mission of the company
To provide the highest quality of service and solutions for maintaining tidiness and cleanliness.
The complexity of our services distinguishes us, so we want to save time for our clients, who can devote to more important activities in their lives. All of the time we extend our services and continue to develop our employees and partners in flexible manner. The company's actions help to provide a better environment and improve the life of our customers.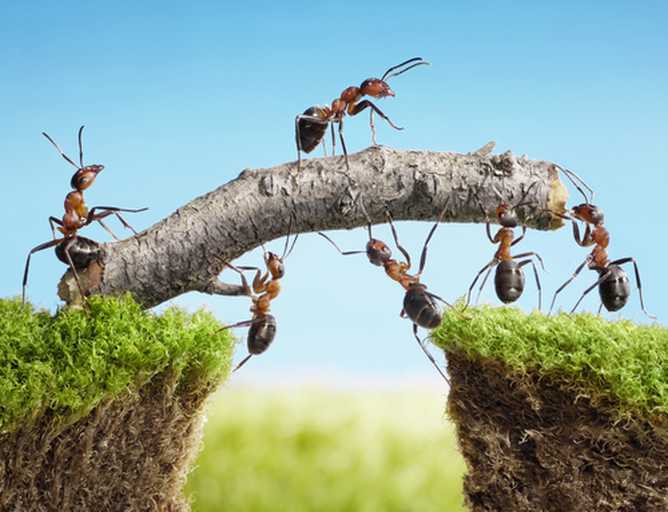 Our team
Every employee and partner of our group is qualified, engaged in what they do and guiding our values.
We approach each employee individually and dedicate sufficient time to learn about them and see if it matches our team. We take care of the continuous improvement of our team and realization of work according to our standards. Keeping in mind the safety of our customers, each employee has a certificate of no criminal record and identity card.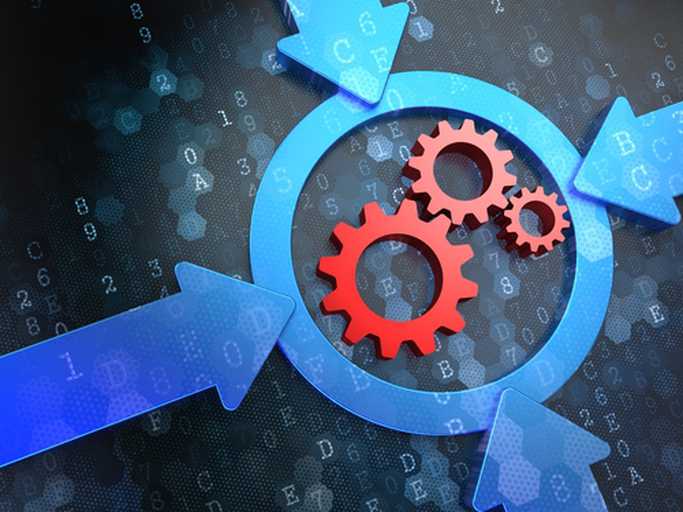 Standards
Standards in our company determine the way we work, the tools and the behavior of our associates. We make sure that regardless of who our group of employees performs the task and regardless of whom our service is implemented, we always maintain the same highest standard of our services.
Way of work
How a given activity and service is performed, regardless of where it is, so that it is always done in the same consistent manner.
Tools
For each of our services we have defined equipment and chemicals enabling quality work to be performed.
Behavior
Carrying for each of our employee's instills a quality culture which is reflected in their actions. We periodically verify each employee to this standard. We want each of our clients to be fully satisfied not only with the effects of our work, but also with each member of our group.